The best way to keep your car in good repair is with good preventative maintenance. It's a lot easier to keep your car road-ready if you get in front of potential problems. While you might have a set schedule and a sticker letting you know when it's time to change your oil, it can be a bit harder to stay on top of other maintenance tasks. Here are three things you can do to take care of your car's transmission: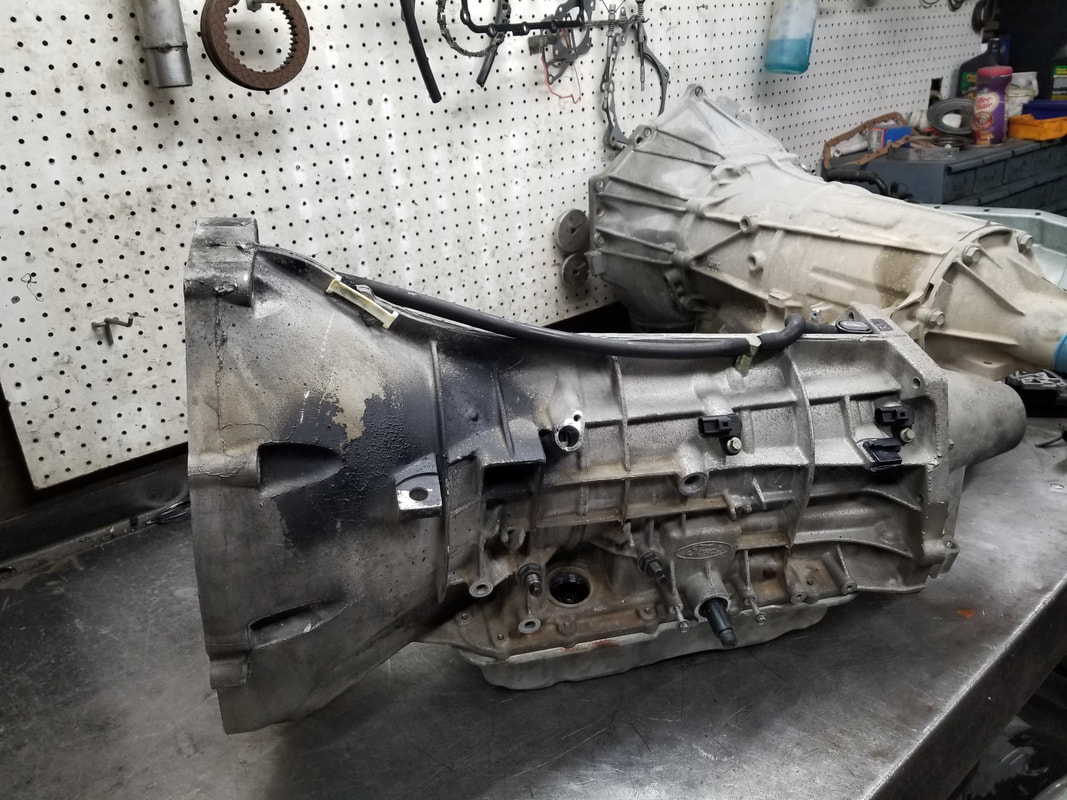 Check up on the transmission fluid.
There are mixed reports on when a car needs new transmission fluid. Different manufacturers even debate the exact method of getting new fluid. But if you don't remember the last time you had it checked, you can check it yourself.
Turn the car on in park and, once the fluid is warmed up, check the dipstick. Transmission fluid should be red. If it's dark or full of buildup, take it into a trusted mechanic to see if it's time to change it.
Read through your owner's manual.
Different cars need different types of maintenance. While you might be familiar with your car's maintenance needs if you've had it for a few years, flipping through the manual stops things from falling through the cracks. Look for the recommended timelines on everything from your transmission fluid to your brakes. Not only will it help give you peace of mind, you might find a few things you need to check up on.
Look and listen for signs of problems.
Transmission problems usually develop over time, not overnight. That means you might not notice a noise that is slowly growing louder or a delay in shifting gears. Every once in a while, take stock of any small annoyances with how your car performs and think about if they've been getting worse over time. If so, that small problem might be a large warning sign.
If you want to make sure your transmission is running smoothly or you know there's a problem, bring your car to Fast Eddie's Automotive Repair for a quick check and repairs.