Living in Central Texas no matter the season but especially summer, you don't want to your vehicle to be without air conditioning. There's nothing more miserable than when your vehicle's A/C fails on a hot day! Here are some of the most common signs your auto air conditioning system might need serviced.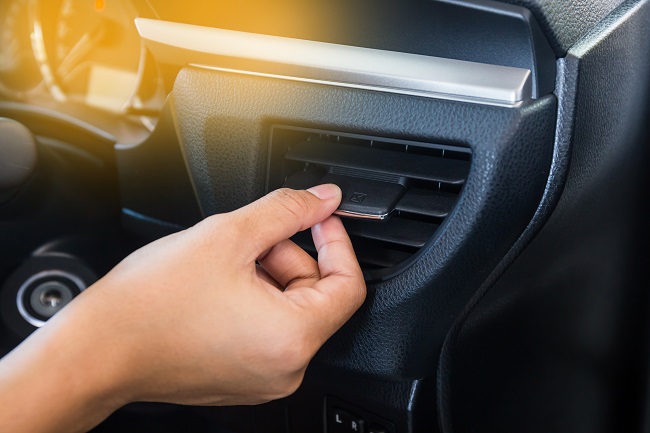 The Air Coming out of the Vents Is Not as Cold as It Used to Be
When the A/C in your vehicle seems like it is not working as well as it used to, there could be several likely causes. Some of the possible problems could include damaged hoses and seals leading to a loss of refrigerant or failing valves and switches.
The components of an air conditioning system are subject to extreme fluctuations in temperatures. This can lead to these parts deteriorating over time. Diagnosing the problem can be extremely difficult or impossible without the proper tools.
Squealing, Whining, or Other Mysterious Noises Under the Hood
If you are hearing strange noises but the engine is running fine and there are no warning lights on the dashboard, it could mean there is something going wrong with your A/C compressor or the belt that drives it.
While it may be possible to continue to drive your vehicle in this condition, there is the possibility that damage is occurring to other systems in your vehicle and an even costlier repair is on the horizon.
Unpleasant Smells Coming From the Vents.
The climate control system of your vehicle can collect moisture which can lead to mold or mildew. There also could be engine fluids or gases leaking into your vents causing strange smells.
It is important for not only your vehicles health, but your own to have your vehicle looked at if you notice any odd odors coming from the vents.
Because of the complex nature of a vehicle's air conditioning system and the specialized tools required to service them, it is highly recommended that you take your vehicle to an experienced professional.
If you are having problems with your vehicle's A/C, contact us to have it looked at.